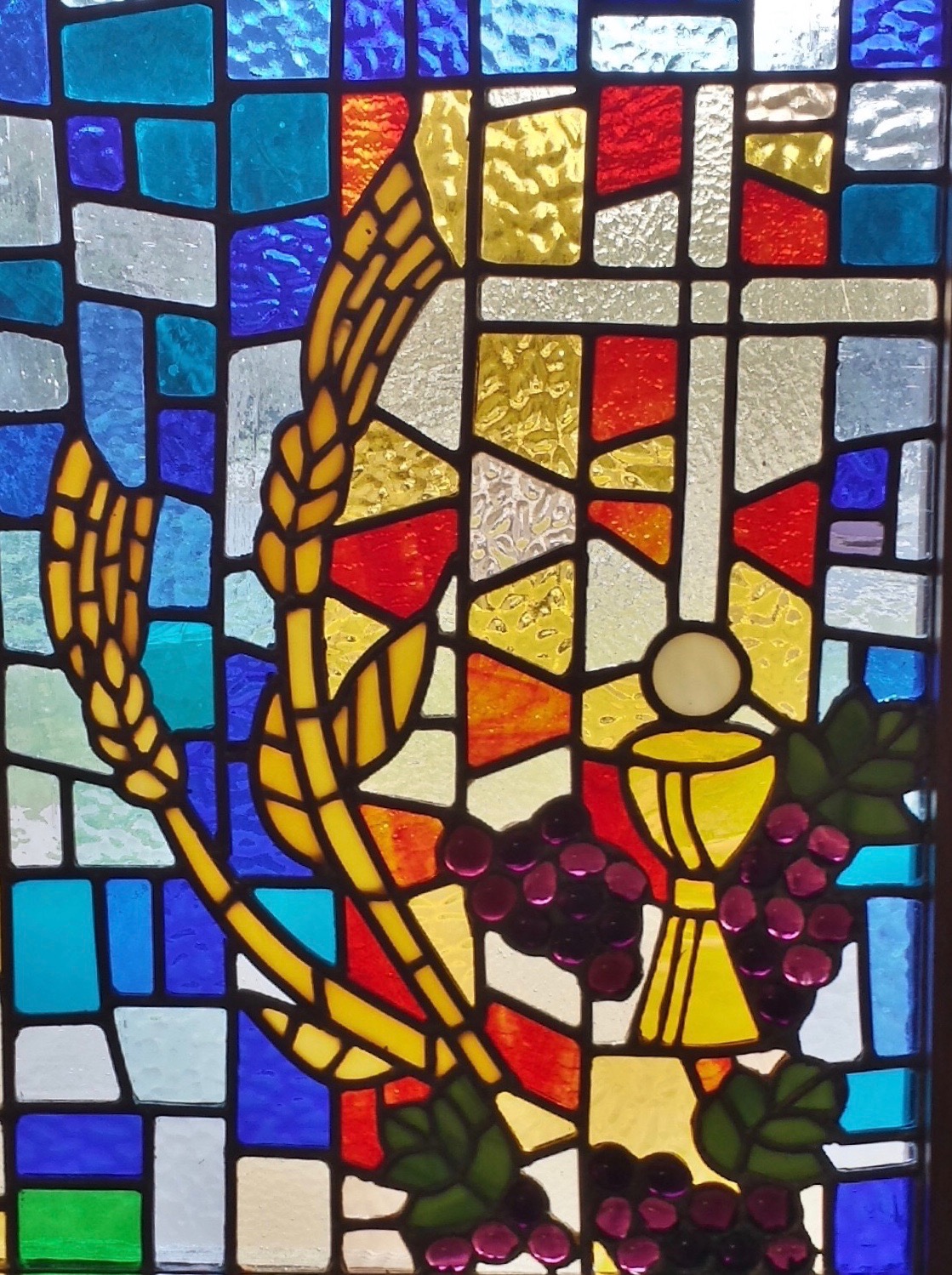 LESSONS:
First Lesson Malachi 3:1-5
Psalm Psalm 126
Second Lesson 1 Corinthians 4:1-21
Gospel Luke 3:1-6
COLLECT OF THE DAY:
Blessed Lord, who caused all Holy Scriptures to be written for our learning: Grant us so to hear them, read, mark, learn, and inwardly digest them, that by patience and the comfort of your holy Word we may embrace and ever hold fast the blessed hope of everlasting life, which you have given us in our Savior Jesus Christ; who lives and reigns with you and the Holy Spirit, one God, for ever and ever.  Amen.
COLLECT FOR THE SECOND CANDLE:
Blessed are you, sovereign Lord, just and true: to you be praise and glory for ever. Of old you spoke by the mouth of your prophets, but in our days you speak through your Son, whom you have appointed the heir of all things. Grant us, your people, to walk in his light, that we may be found ready and watching when he comes again in glory and judgement; for you are our light and our salvation. Amen.